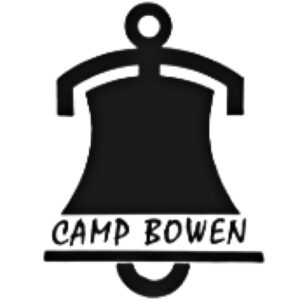 This is the final reminder of our upcoming annual meetings for COBD: Camp Bowen, PTCB, and COBD, as well as our community Q&A. The meetings will take place on Monday, November 1, 2021. They will be back to back from 4-7PM Pacific (7-10PM Eastern). The original notice can be found in our post from last week.
If you would still like to register, you can do so by sending your name, address, email address, and phone number to us using any of our contact methods. Members are also reminded that nominations to the board are still being accepted until Sunday, October 31 at 5PM Pacific (8PM Eastern). Nominations can also be sent via our contact us page.

From all of us at PTCB, COBD: Camp Bowen, and COBD, we hope you can join us for this important event.