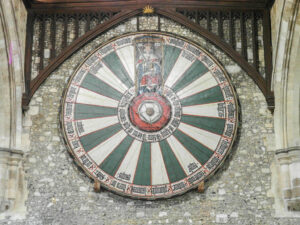 Blind/DeafBlind Seniors National Roundtables
Provided by

55+
The Blind/DeafBlind Seniors National Roundtables bring together blind, DeafBlind, and low vision seniors (55 years of age or older), as well as those losing their sight, to support each other and learn about community resources. The roundtables are conducted virtually by both standard telephone and Zoom and often feature guest speakers, group discussions, and the exchange of tips and tricks.
A new intake for this program is starting in April 2022, and we encourage anyone interested to contact us to get added to the list.
COVID-19 Connection National Roundtables
Provided by

Pacific Training Centre and COBD: Camp Bowen
Ages
19+
Round-table discussions on blindness and DeafBlindness-related topics are hosted each Wednesday in an effort to support Canadians who are blind, low vision, and DeafBlind from across the country during the COVID-19 pandemic. These gatherings are open to all Canadians who are blind, low vision, or DeafBlind and one does not need to be affiliated with either of the sponsoring organizations in order to participate. These virtual events are intended to promote friendship, connection and sharing of resources and ideas.
Find the next dates of the COVID-19 Connection National Roundtables