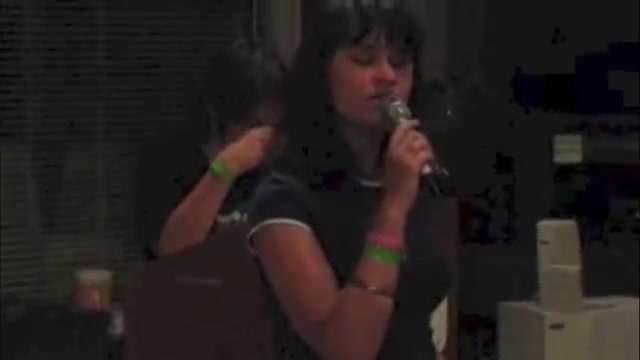 June is here and summer is right around the corner. That means it's almost time for the A Salute to Summer virtual talent show in support of Camp Bowen and the Pacific Training Centre for the Blind on Saturday, June 5, 2021.
If you haven't yet bought your tickets, you still can, through the event's ticket sales page! Tickets are 15 dollars and support the organizations' capital project to establish a campus where blind, Deafblind, and low vision children, teens, and adults from across Canada can come together for summer independence camps and intensive blindness/Deafblindness skills training.
Another Sneak Peak
Our talent show lineup includes many fantastic acts, including the following:
Betty Nobel will sing "Circle Game" written by Joanie Mitchell
Chohee will be playing "Claire De Lune" on the piano
Ryan Fleury will be performing his song called Make a Difference that he had made into an audio described music video
• Richard Marion will be performing "Hallelujah" by Leonard Cohen
Jessica Gladysz will be performing her original songs, "Completely" and "A Place to Belong"
Peg Mercer will be singing and playing "The Rose" by Bette Midler on guitar
Brae and Sky will be performing an original song
Kerry Kijewski will read her original short story, "Something Stinks"
Brian Kijewski will perform a original song from his solo project
Riker will perform an original song
Jocelyn Gladysz will perform her original songs, "Know Me" and "The Monster in My Head"
Johnny Tai will be sharing an audio described martial arts demonstration
Sky Mundell, a winner of Vancouver Island's Got Talent, will perform on the piano
And more…
Remember, you can still get tickets until Friday, June 4 at 11 PM Pacific to guarantee you will receive a link to the live stream. Tickets bought after this time will receive a link to the recording of the event.
See you at the show!