A Salute to Summer: A Virtual Talent Show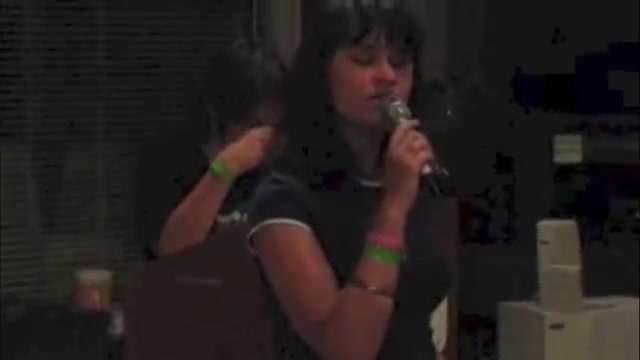 - 1:00 PM - 3:00 PM Pacific Time
- 2:00 PM - 4:00 PM Mountain Time
- 3:00 PM - 5:00 PM Central Time
- 4:00 PM - 6:00 PM Eastern Time
- 5:00 PM - 7:00 PM Atlantic Time
- 5:30 PM - 7:30 PM Newfoundland Time
The Camp Bowen Division of the Canadian Organization of the Blind and Deafblind and the Pacific Training Centre for the Blind (PTCB) invite you to join us for a virtual talent show featuring a variety of performers who are blind, Deafblind, and partially sighted. Talent shows have long been a favourite event at many Camp Bowen sessions and we are very excited to share this tradition with all of you!
Funds raised from this talent show will support the Bowen Island Recreation, Training and Meeting Centre, our joint capital project to develop a centre to house recreation and training programs on Bowen Island that benefit persons who are blind, deafblind and partially sighted of all ages from across Canada.
The virtual talent show will be streamed to audience members via Youtube Live Streaming. A link to the private Youtube stream will be sent to all ticket holders and performers. Performers have the option to send in an audio recording (with an optional photo), a video recording, or perform live off the floor over Zoom. Performers will be sent the relevant information based on the method of performance they select when registering.
Blind, Deafblind, and partially sighted performers wishing to participate may do so by registering on our website.