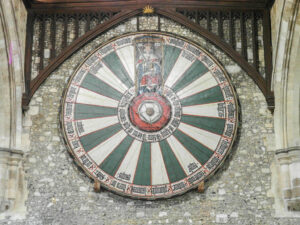 Welcome to February. It isn't warming up just yet, but our round table series continues. Our next in our series of bi weekly round tables will take place on Thursday, February 9th 2023 from 10AM Pacific, 1PM Eastern, until 11AM Pacific, 2PM Eastern. Our guest speaker will be Kelly MacDonald from Accessible media inc, or better known as AMI. He will be talking about the services AMI offers in Canada. It is sure to be an interesting conversation! If you want to join the Roundtable conference with us, you can on Zoom or by Telephone. If you want to join us by phone, you can call the local number in Victoria, 1-778-817-0482. In Vancouver, you can call +1 (604) 947-0021. We also have a Canada-Wide Toll Free number, +1 (800) 264-COBD(2623. After calling, simply press 8 at the main menu to join the conference.
If you would like to join via Zoom, you can use the following URL.
We hope to see you there.
Brandon Bracey and Nancy Gill